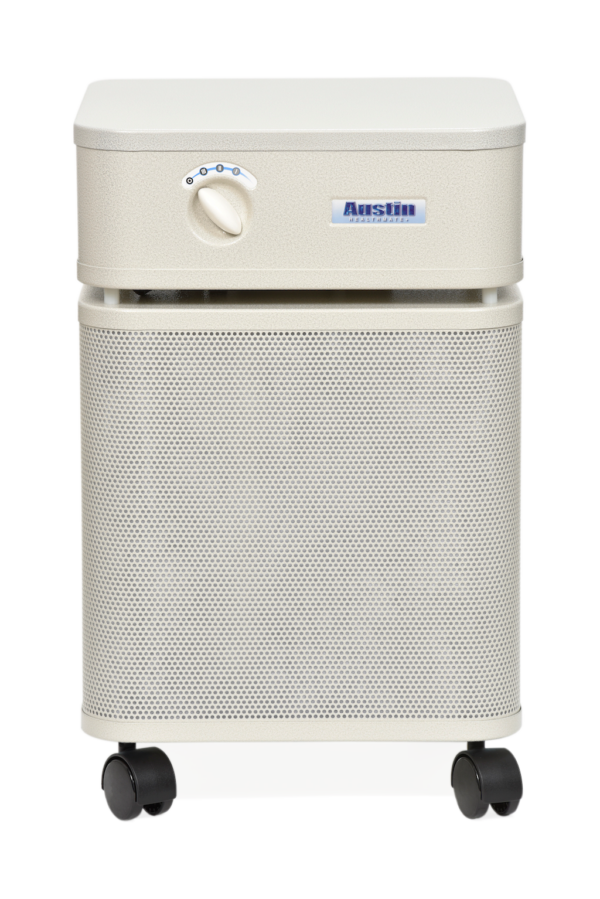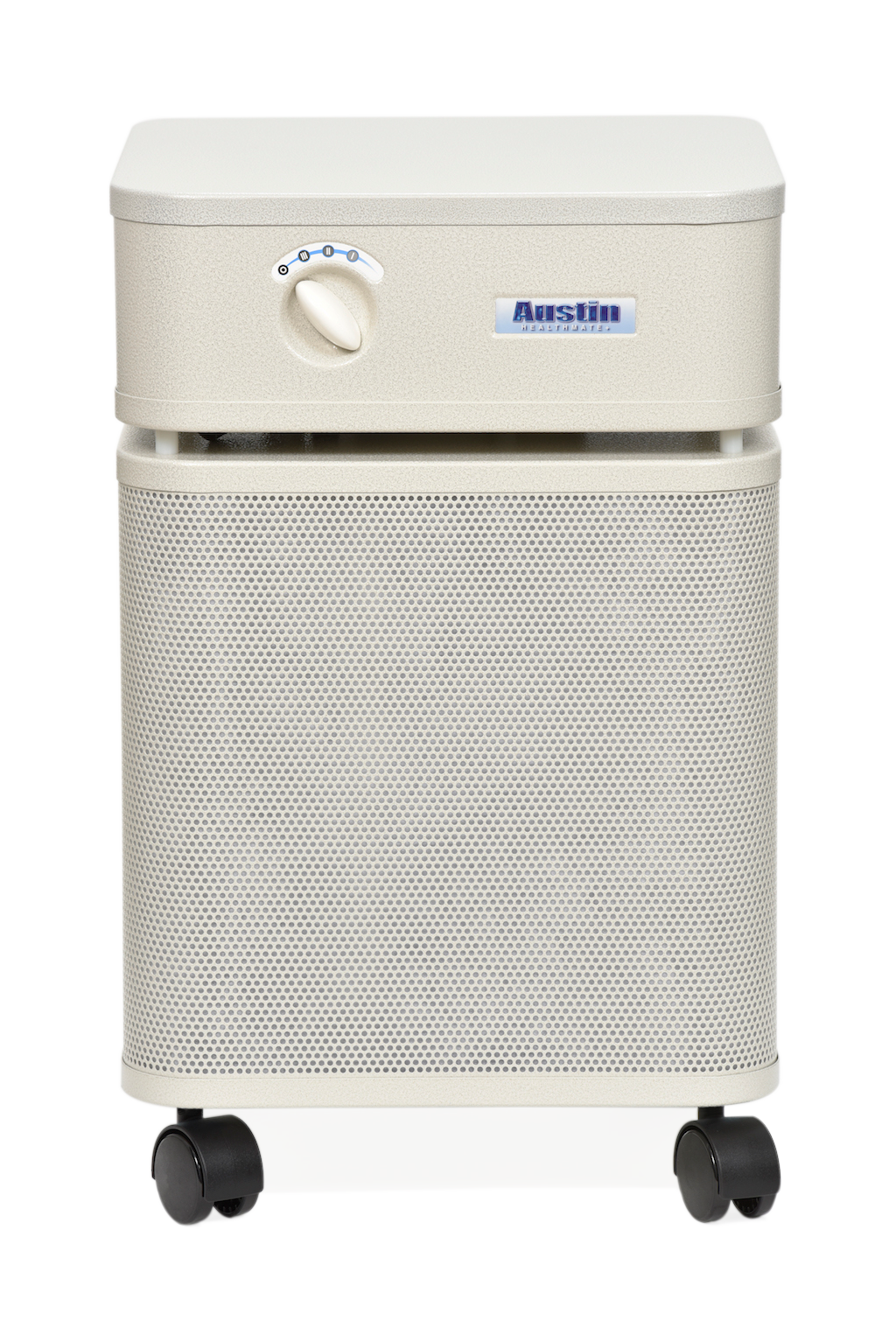 Login for Pricing
HealthMate + Plus HM450 Standard HEPA Air Purifier
The HealthMate Plus HM450 is ideal for families defending their homes from wildfire smoke and poor air quality. It provides the same benefits as the standard HealthMate HM400, the impregnation of potassium iodide (along with the zeolite), and provides greater relief for people living in areas with poor air quality.
The included filter is designed to last up to five years in a residential setting.
Remove Toxic Chemicals & Fine Particles
Cleans benzene, wood burning smoke, formaldehyde and other volatile organic compounds from the air
Capable of trapping 99.97% of all polluting particulates down to 0.3 microns
Will cleanse the air for areas up to 1,500 sq. ft.
Available in Black or Sandstone
*Not included in free shipping*
Login