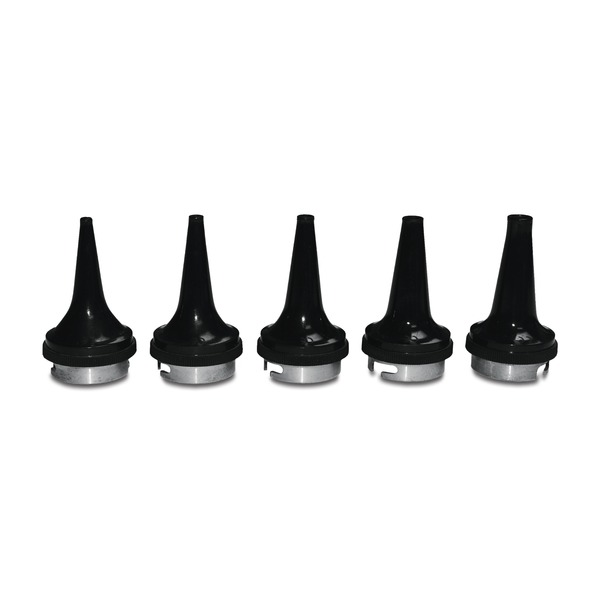 Login for Pricing
HEINE® Otoscope Speculum Set
Short, closed specula for G100 / G100 LED Slit Illumination Head and BETA 100 VET Otoscope.
Made of high-density SANALON S with a smooth external surface. Dust and germs are easily removed. Common germicides can be used. Autoclavable at up to 134 °C.
Ergonomic shape. Painless atraumatic insertion.
Integral metal ring with 2 bayonet locks. Firm mounting of specula to head. Sizes – 2.2 x 40mm, 2.8 x 40mm, 3.5 x 40mm, 4.5 x 40mm, 5.5 x 40mm. All sizes are 4 cm in length.
Login