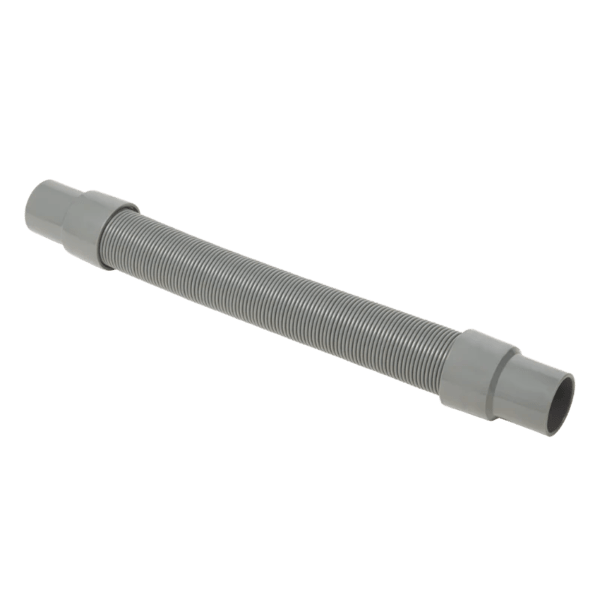 Login for Pricing
HoverHeat Connector
HoverHeat is the only forced air warming system that provides true under-body warming. With
its proprietary internal components, HoverHeat provides a cushion of heated air to warm under
AND over body and can be used with any warm air blower.
The HoverHeat can be used with your current warm air blower. Most warm air blowers already
have a compatible hose (diameter 2.25 in). If not, this adaptor will accommodate any hose
diameter. The HoverHeat connector can be used to connect two HoverHeat units to provide over and
underbody warming with the same warm air blower. It expands from 22″ to 60″.
This price includes direct shipping to your door.
Login