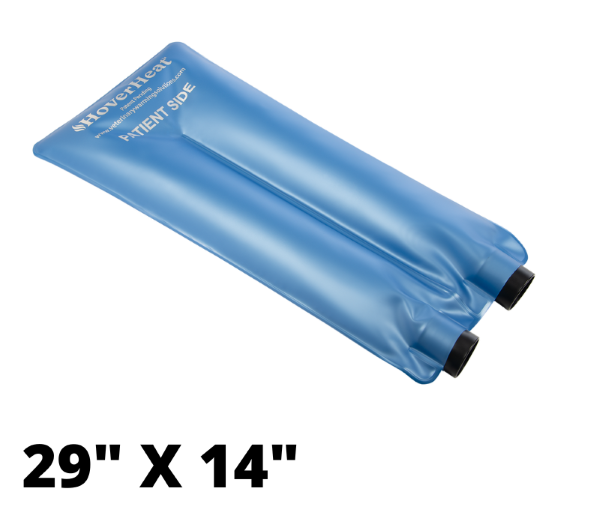 Login for Pricing
HoverHeat Small
HoverHeat is the only forced air warming system that provides true under-body warming. With
its proprietary internal components, HoverHeat provides a cushion of heated air to warm under
AND over the body and can be used with any warm air blower.
Ideal for surgical, dental, endoscopy, and imaging procedures and can be utilized for Pre-op, Intra-op, and Post-op warming. Two HoverHeat units can be connected in series with the HoverHeat connector.
Sizes: Small (29" X 14")
This price includes direct shipping to your door.
Check out our blogs:
Warm Up to Hypothermia Prevention
Login