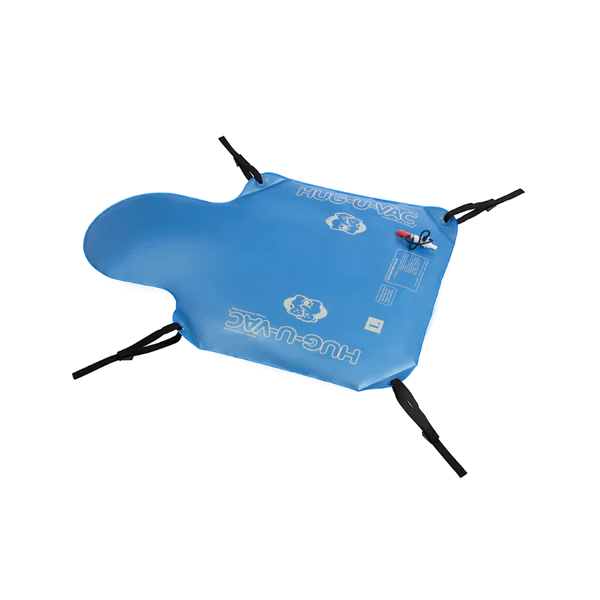 Login for Pricing
HUG-U-VAC Extra Large Positioner
Precise anatomical positioning in seconds. Accommodates any sized animal for any procedure Increased clinical efficiency with fewer people handling animals Safe and secure positioning (dorsal, ventral, and lateral) for pre-op prep, surgery, post-op recovery, and imaging (radiolucent).
Size: Extra-Large (30″ x 45″) – Large dogs, goats, sheep, and similar.
This price includes direct shipping to your door.
Login