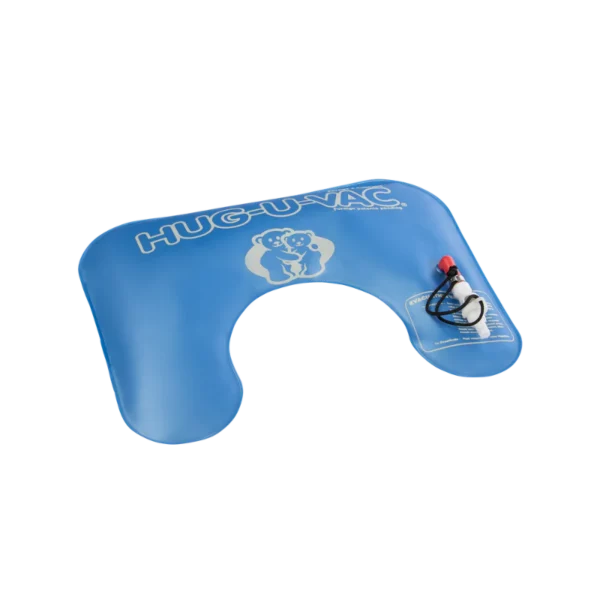 Login for Pricing
HUG-U-VAC Head Positioner
The HUG-U-VAC Head Positioner provides precise head positioning to increase your clinical efficiency. A necessity for dental and eye procedures. Designed in conjunction with a veterinary Ophthalmologist for exacting head positioning.
The HUG-U-VAC Head Positioner uses vacuum technology to create secure positioning for dental, eye, head, and neck procedures. Safe and secure positioning (dorsal, ventral, and lateral) for pre-op prep, surgery, post-op recovery, and imaging (radiolucent).
Conforms to the contours of the head and neck, fits any head size, and does not impede cervical venous outflow – improves hemostasis.
This price includes direct shipping to your door.
Login