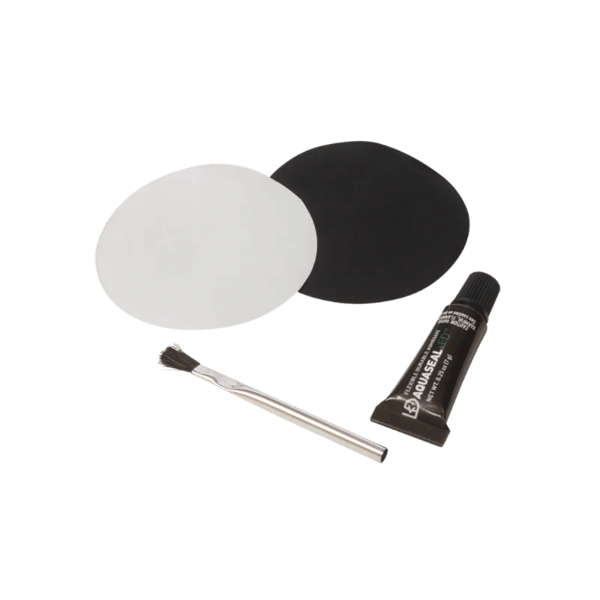 Login for Pricing
HUG-U-VAC Patch Repair Kit
A patch kit for those rare times when someone puts a scalpel or towel clip through the urethane shell of the positioner.
This kit is specifically designed for the HUG-U-VAC urethane exterior shell to ensure secure bonding. The entire patch kit comes compact in a convenient tube and patches can be cut to any size.
The Patch Kit Includes:
1 Tube of 1/4 oz. urethane adhesive
2 Adhesive Patches
1 Application brush
Repair Instructions
This price does not include direct shipping.
Login