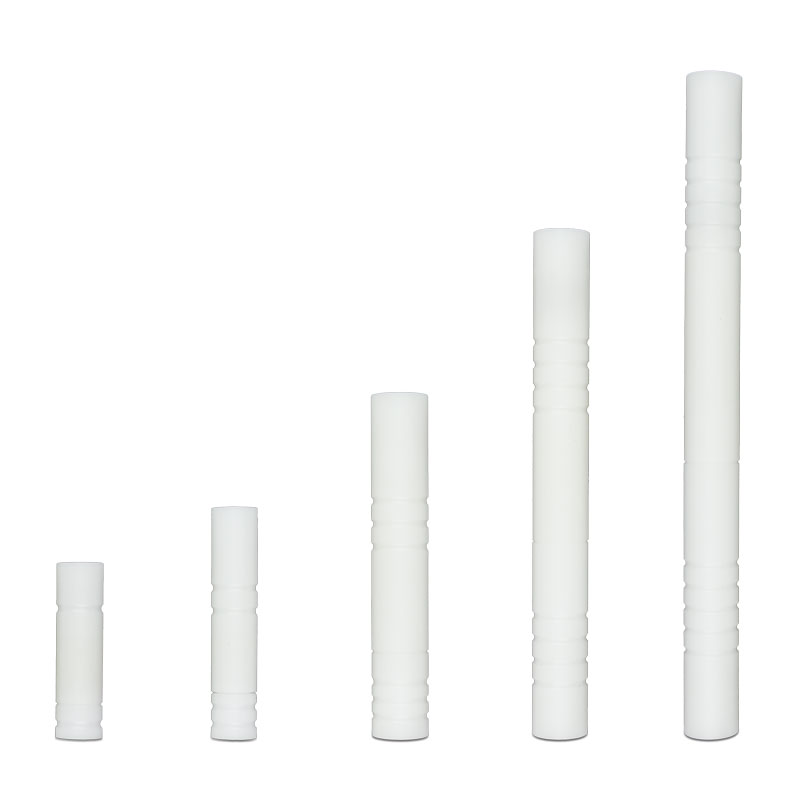 Login for Pricing
Eickemeyer Mouth Gag Set
Winner of the Cat-Friendly Award!
With the EICKEMEYER® mouth gag set dental procedures and dental corrections in cats and dogs can now be carried out even more securely.
These novel mouth gags consist of two cylinders that can be adjusted via a thread in their length. With this feature, the mouth gags can be easily adapted to the mouth of the patient.
By the defined adjustment, excessive tension is no longer possible, therefore irreparable damages and injuries can be avoided.
– Material: Hard plastic
– Easy to clean and disinfect
– Radiolucent
– Set of 5 sizes
Extra Small 3-4 cm
Small 4 – 6 cm
Medium 6 – 8 cm
Large 9 – 11.5 cm
Extra Large 12 – 15 cm
Login