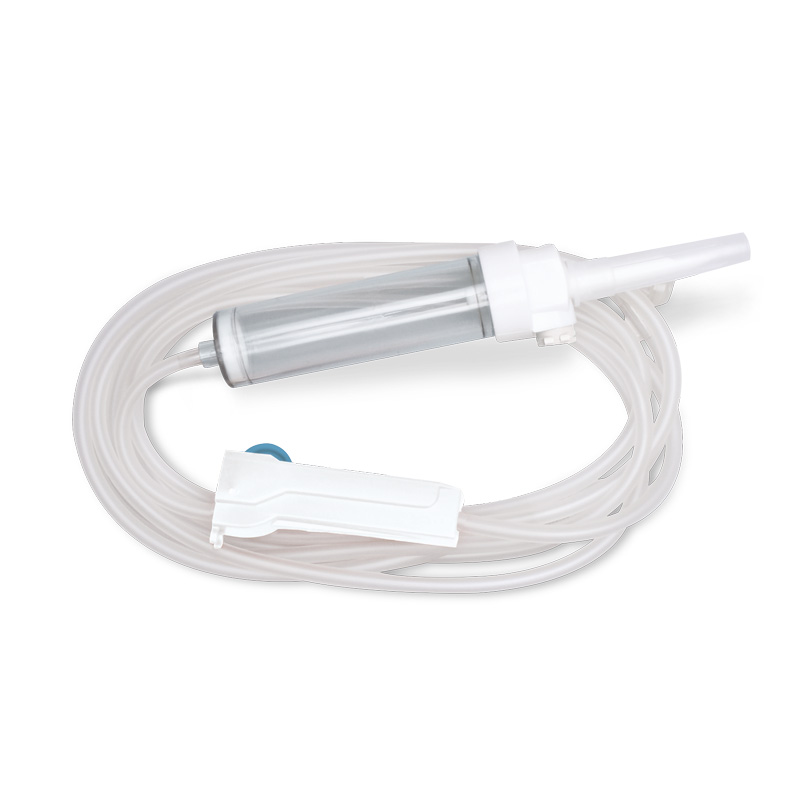 Login for Pricing
IV Infusion Line Eickemeyer
Pressure/gravity infusion. Individually packaged sterile sets. DEHP and Latex free. Package of 100.
Compatible with infusion pump InfusoVet and InfusoVet Easy II.
IV Extension Set (4804401) is compatible with this infusion set.
Please note: If you use a pump that is not from EICKEMEYER®, your pump for this infusion set must be calibrated accordingly.
Login