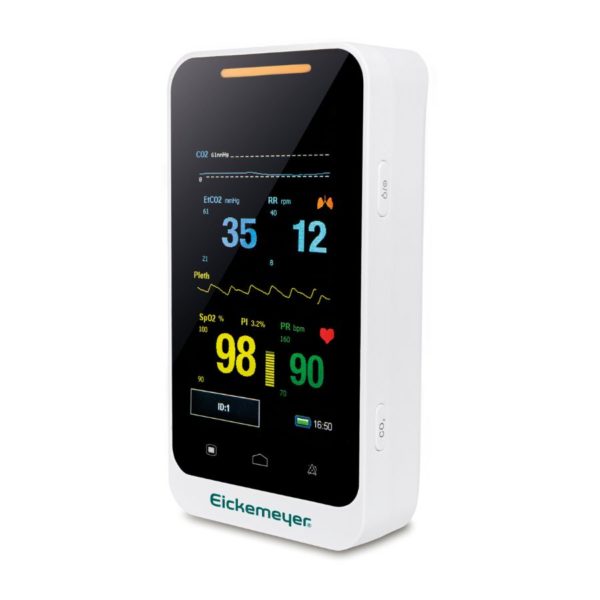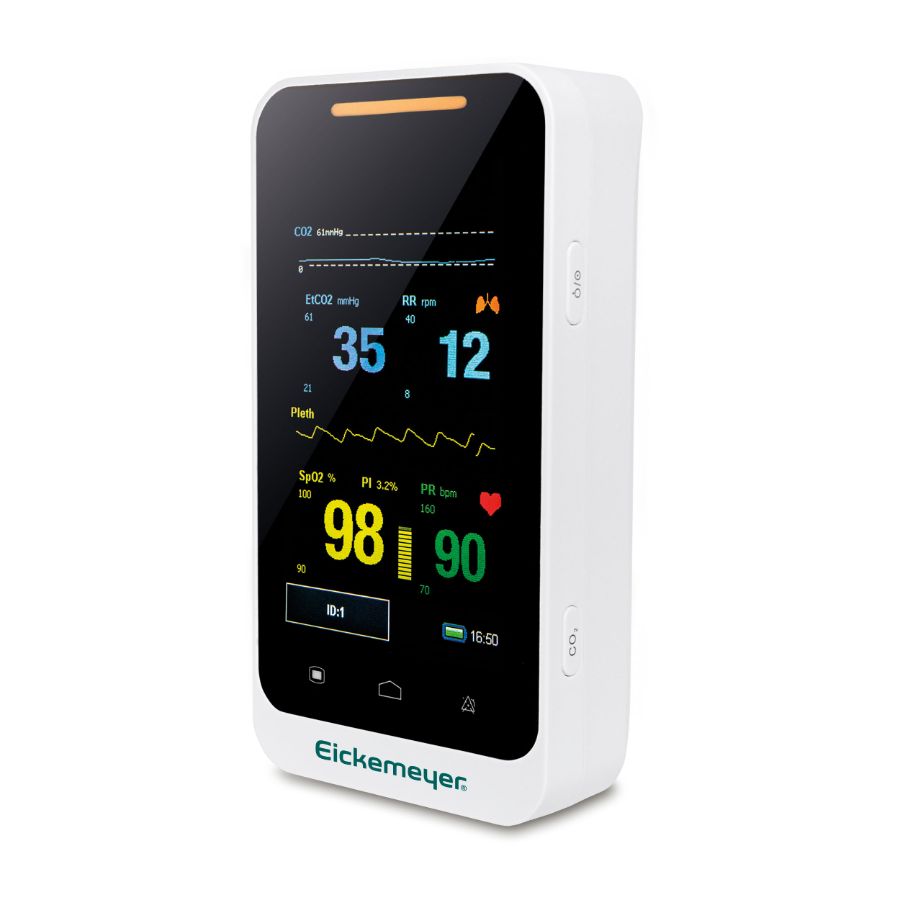 Login for Pricing
LifeVet CP Capnograph and Pulse Oximeter
The LifeVet CP handheld Capnograph and Pulse Oximeter measures and displays the expiratory CO2 concentration as well as the respiratory rate, pulse rate and oxygen saturation in dogs, cats and horses. This compact and portable device is very easy to use with its touchscreen display and intuitive interface.
To watch the LifeVet CP in action Click Here!
Technical specifications
– 4.3″ color touchscreen
– Side-stream capnography
– EtCO2 concentration: 0 – 150 mmHg
– Respiratory rate displayed in rpm
– SpO2 range: 1 – 100 %
– Pulse rate: 25 – 250 bpm
– Audible and visual alarms with adjustable volume
– Rechargeable Li-Ion battery: up to 18 hr operating time
– Weight: 420 g
– Dimensions (cm): 7.7 x 14.1 x 3.6 (W x H x D)
Includes: CO2 tube, CO2 filter, net adapter, USB cable, protective cover, clip sensor, 4.3″ touch color touch screen, side-stream capnography high resolution 4.3″ touch screen display. This item is covered buy a 1 year warranty, and  a 90 day warranty on all attachments. 
We strongly recommend to use the LifeVet Scavenging Kit (4802254) for the discharge of used measuring gas when using the monitor with anaesthetic gas.
Login