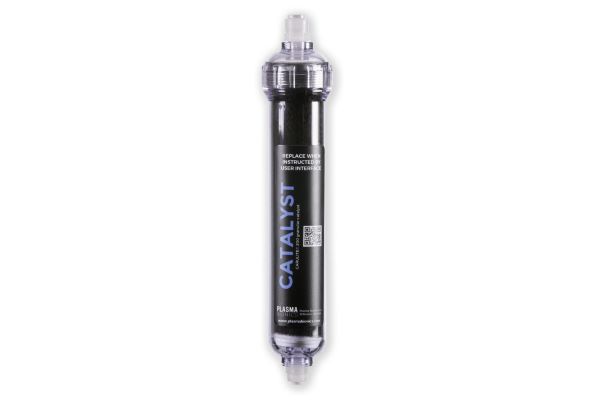 Login for Pricing
Plasma Catalyst Canister
Catalyst Canisters are used during the ventilating step of every Air Plasma Sterilization® cycle to convert the sterilant gases back into harmless breathable air after sterilization is complete.
Catalyst Canisters must be replaced after every 200 sterilization cycles. The sterilizer touchscreen display notifies the user when the Catalyst Canister needs to be replaced.
The usable Life is 200 sterilization cycles. One canister per box.
Login