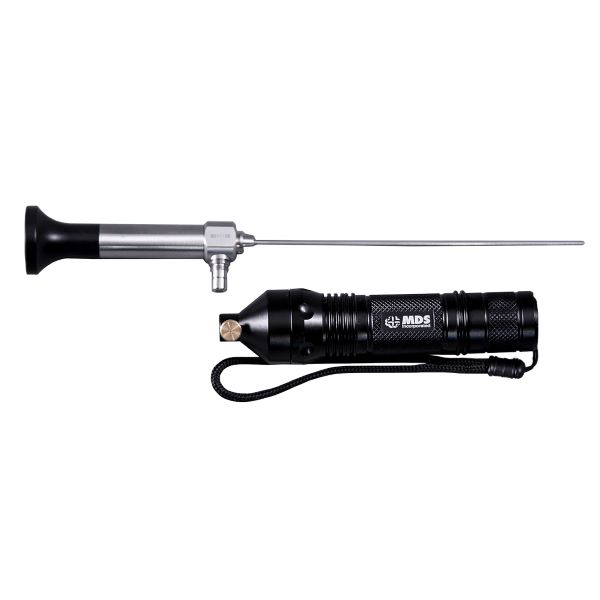 Login for Pricing
Semi-Flexible Micro-Endoscope
This Micro-Endoscope, 1.9 mm x 6″, allows diagnostic capability in areas of the body that are usually inaccessible. Although designed to aid in the placement of endotracheal tubes in small mammals, this endoscope can be used for cat and dog rhinoscopy, otoscopy and cystoscopy.
Includes a light source.
This diagnostic tool provides a crisp, clear image and is adaptable to any video system and light source.
Login
Additional information
| | |
| --- | --- |
| Type | EickView 60, Eickview 70 |