2023 Canadian Veterinary Medical Association (CVMA) Conference
News
CVMA Conference Highlights
Eickemeyer Veterinary Technology for Life was excited be part of the Canadian Veterinary Medical Association (CVMA) Conference held in beautiful Quebec City this year.
The conference program highlighted world-class speakers offering a combination of in- person and virtual sessions. Course programs featured topics in Companion Animal, Equine, Large Animal, Ruminant Genomics, professional and personal care and well- being. In addition to the conference program the CVMA Signature events included the CVMA Summit, the National Issues Forum, and the CVMA Emerging Leaders Program
Veterinarians, Technicians (RVT, AHT, VTS ), practice managers and owners, industry leaders and educators were in attendance for this great chance to mingle with the Eickemeyer Canada team.
Check out the highlights of our weekend: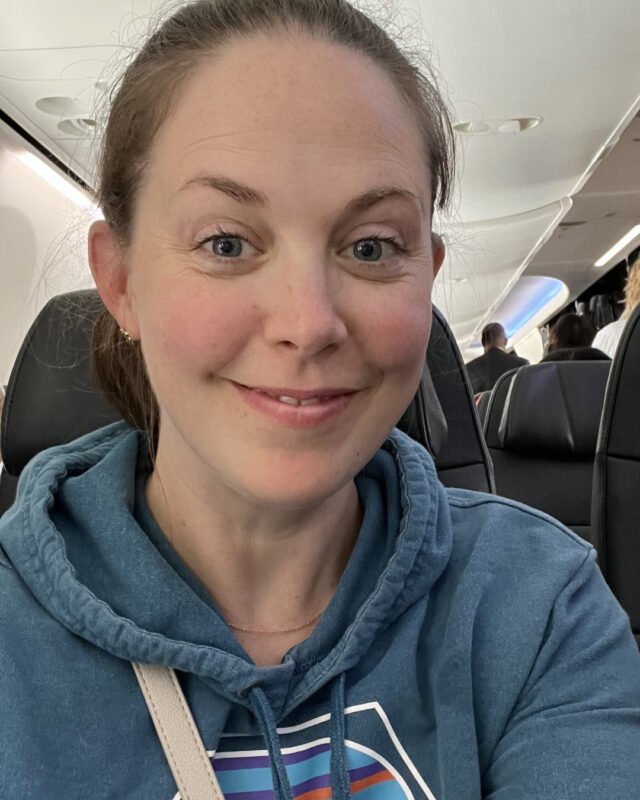 Above: Cortney Rose, our Managaing Director is en-route to Quebec City and excited to connect with CVMA attendees.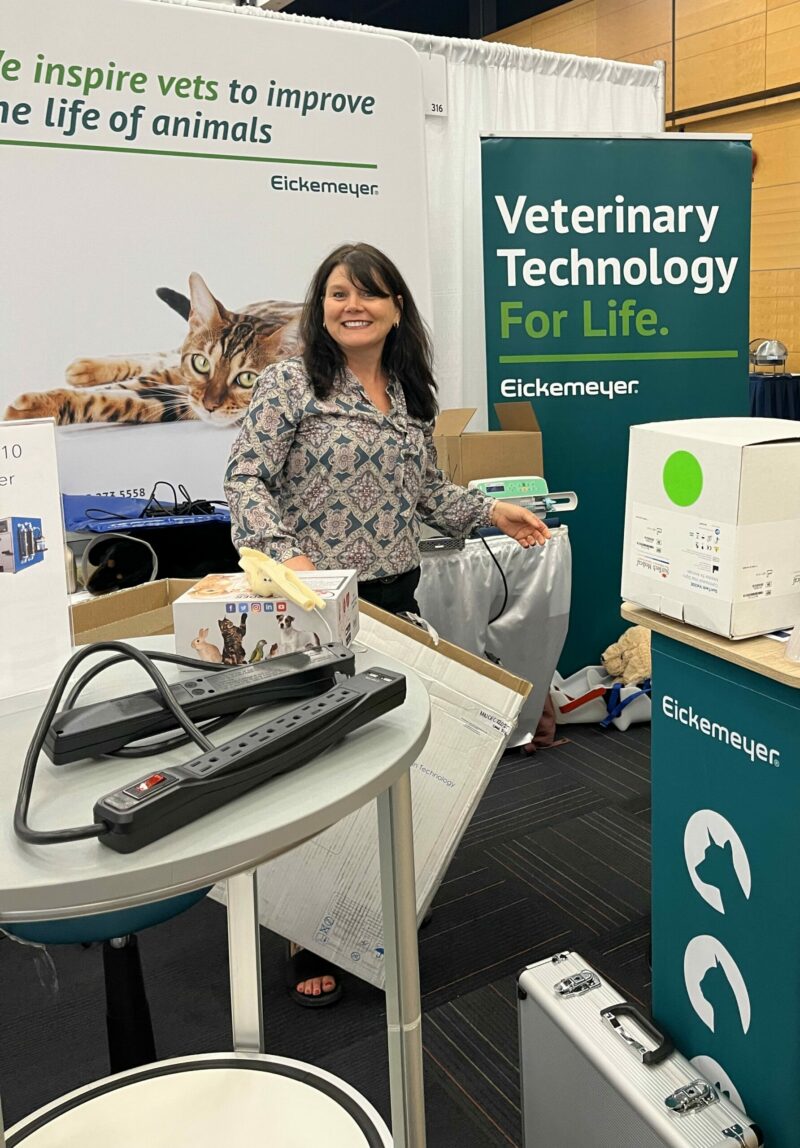 Above: Treena Barnett-Ritcey, our Sales Team member is busy setting up for the CVMA exhibition show

Above: eickemeyercanada.ca is all set up and welcomes CVMA attendees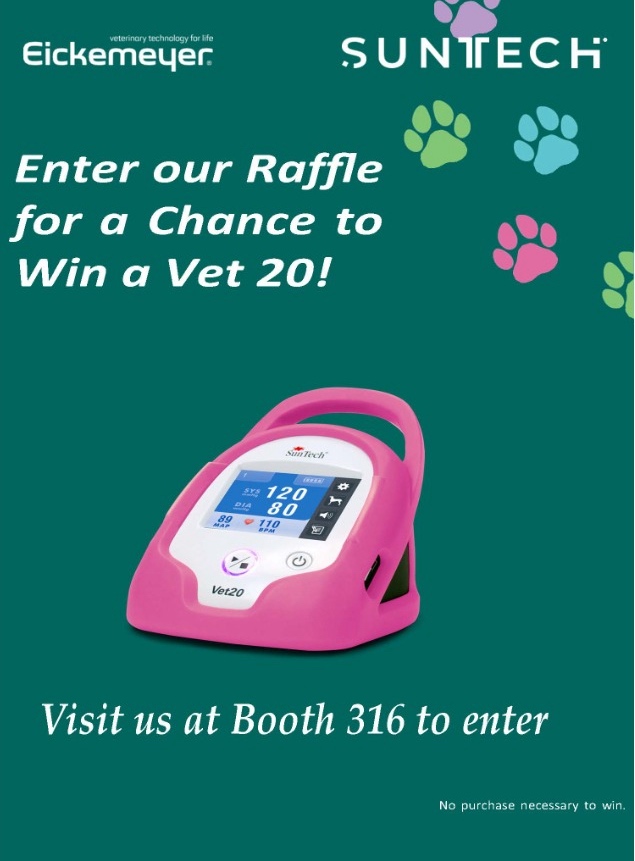 Eickemeyer Canada heading into day two of the CVMA conference in historic Quebec City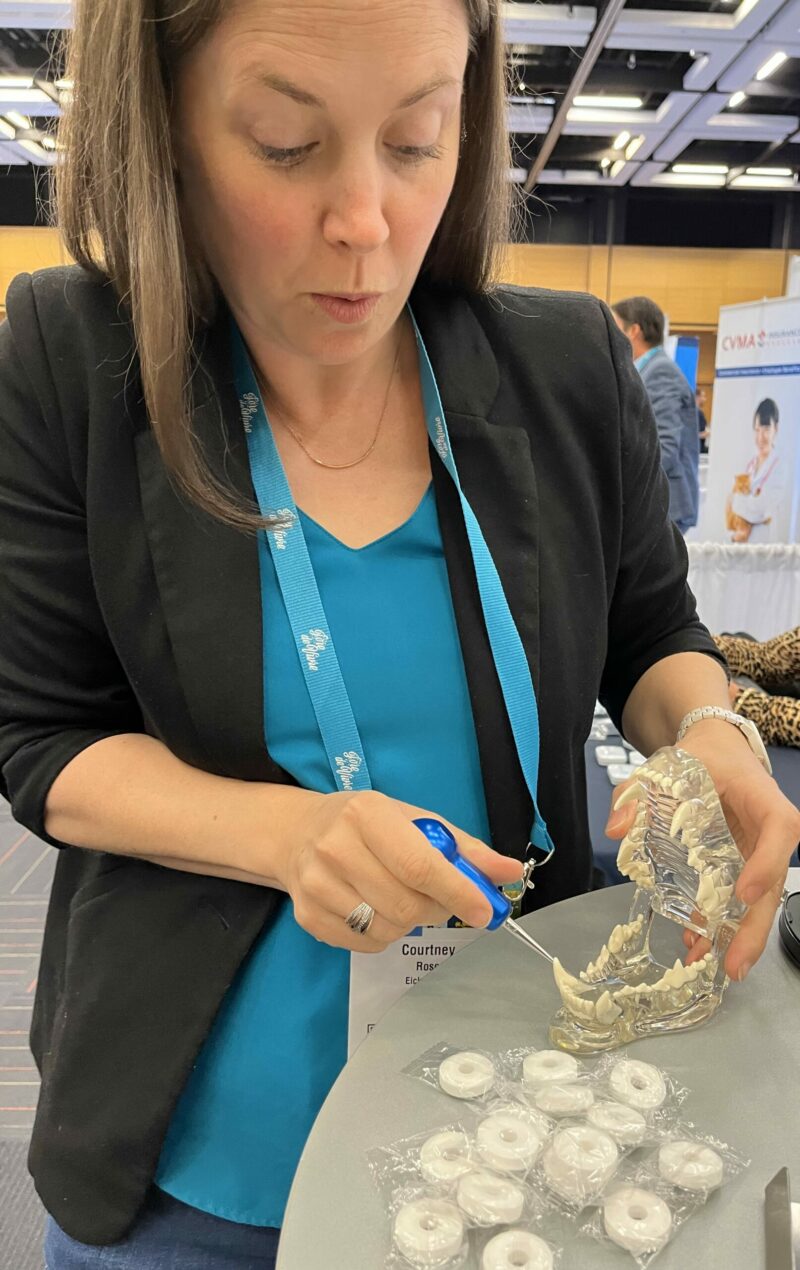 Above: Our product line up in action with Courtney. Check out our Dentanomics vet product portfolio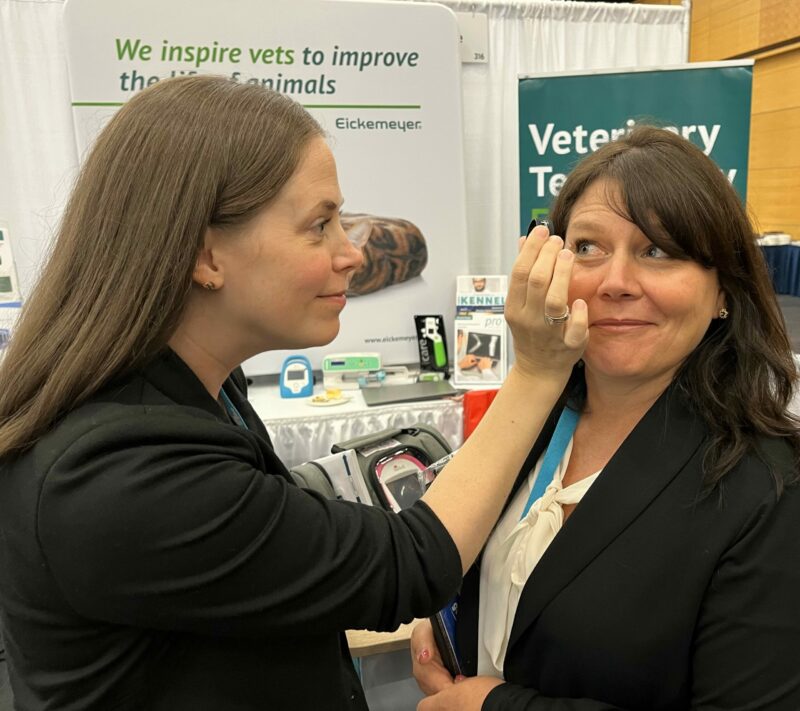 Above: Eye exam with our Volk lenses. Check out our Ophthalmology catalogue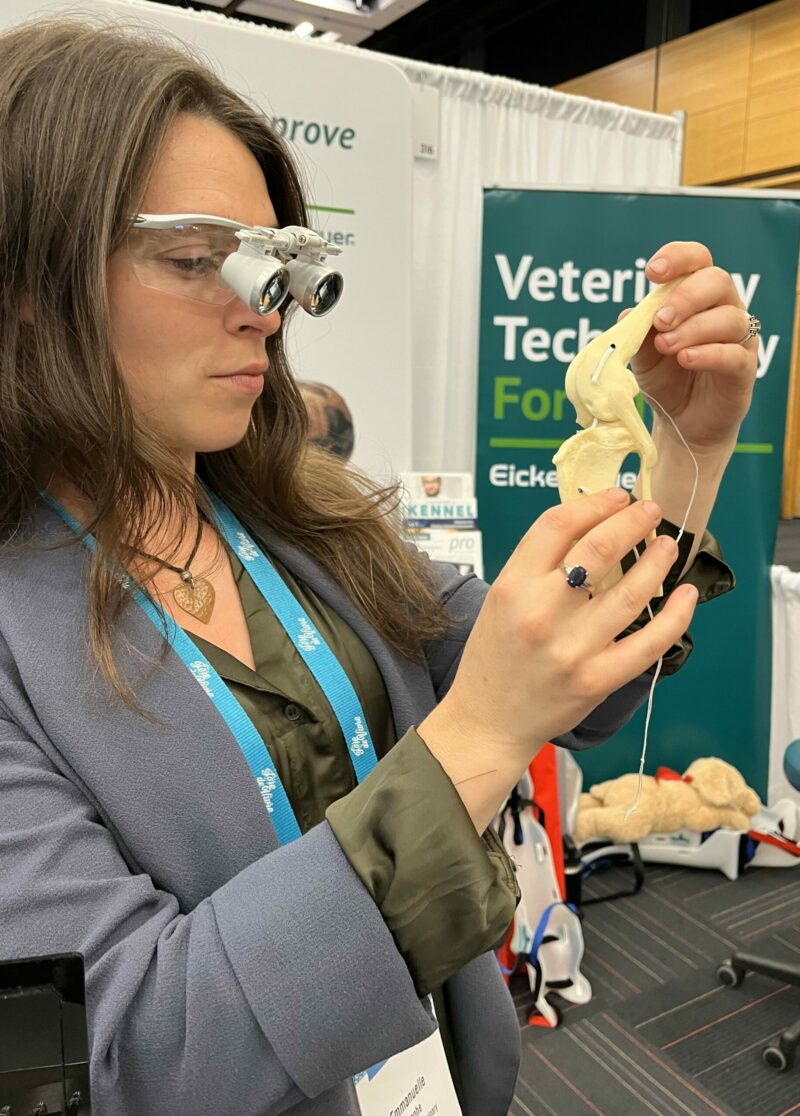 Above: Emmanuelle Jomphe (Emmy) sporting our Heine Loupes to examine that cruciate for a ZLig prodecure


@pawsandclaws.ca won our raffle for the SunTech Vet 20! Congratulations!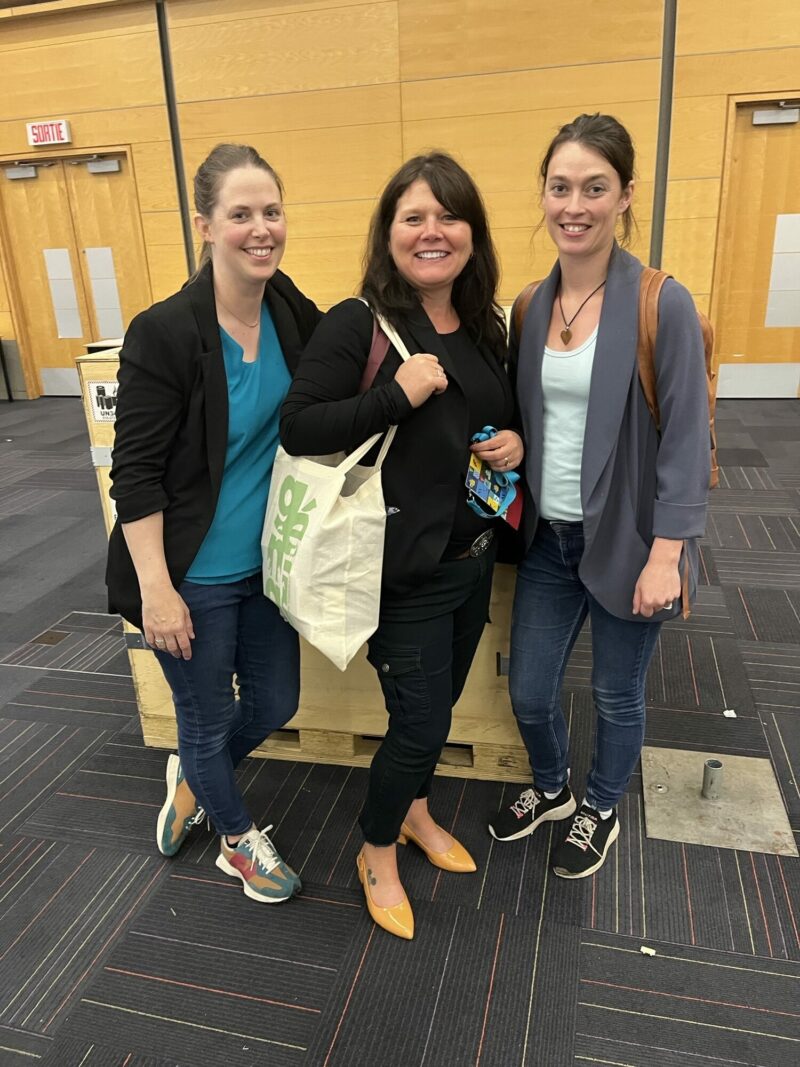 Final day of the 2023 CVMA... and all packed up – Thank you for visiting us!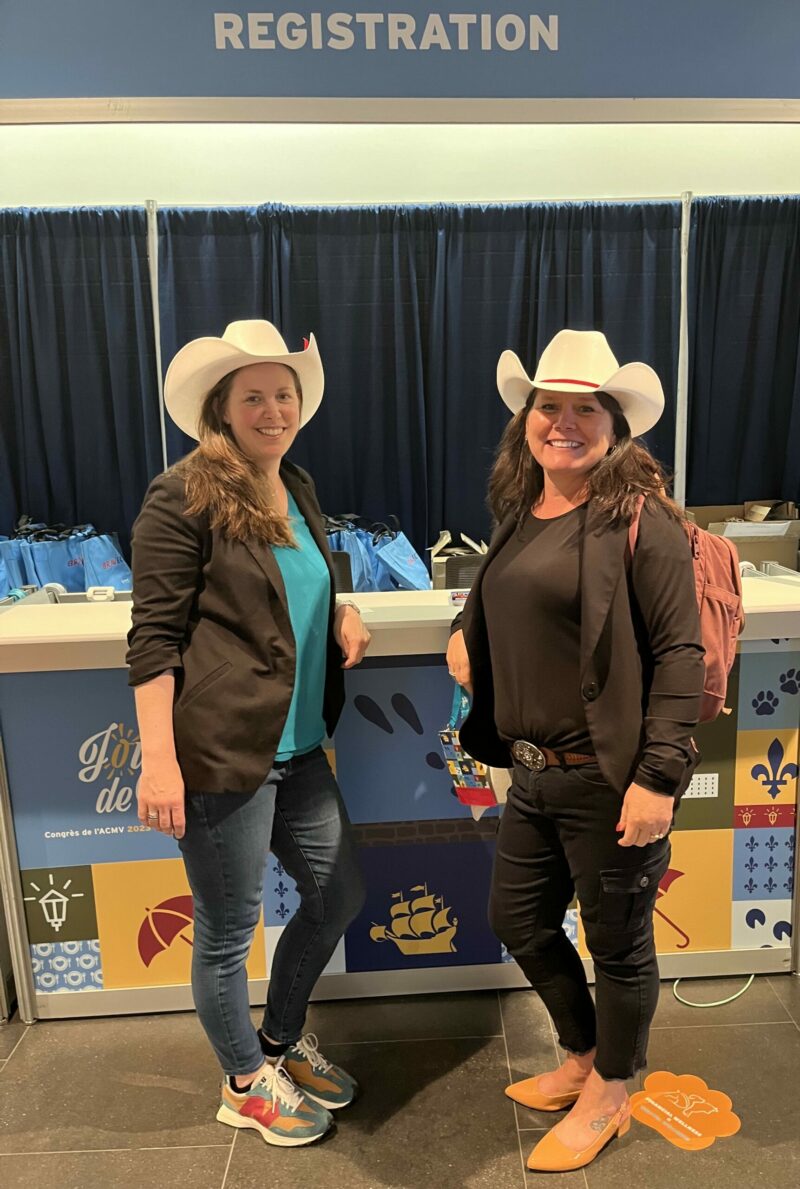 See you next year in Calgary for CVMA 2024
Eickemeyer Canada - Your Reliable Vet Supply Partner for Veterinary Equipment and Supplies
For over 50 years EICKEMEYER® have become experts not just in the science of veterinary medicine, but also in how to build and grow a successful practice. We have always sought to supply the finest instruments and vet equipment available, carefully sourcing the best and most practical veterinary products from all around the world. And where we can't find a product which meets our exacting quality and value criteria, we design and make our own.