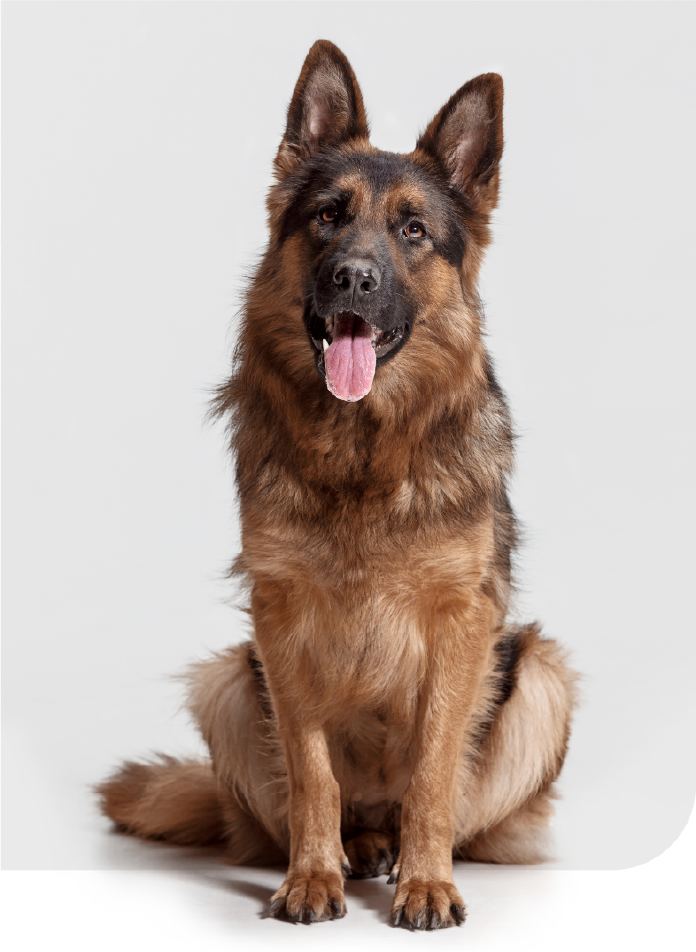 Your Reliable Vet Supply Partner for Veterinary Equipment and Supplies
For over 50 years EICKEMEYER® have become experts not just in the science of veterinary medicine, but also in how to build and grow a successful practice. We have always sought to supply the finest instruments and vet equipment available, carefully sourcing the best and most practical veterinary products from all around the world. And where we can't find a product which meets our exacting quality and value criteria, we design and make our own.
Our professional support team has worked with thousands of veterinary surgeons in all kinds of practices. We know what works and what doesn't. We take the time to listen to your needs and to find solutions to the challenges of modern veterinary medicine. After all, your success is our success.
We are very excited about the future of this industry, and about our role in it. That future is tightly bound to our ever-expanding family of loyal customers. We are here to support and grow your business with you, assisting your efforts to raise standards in animal health and welfare around the world.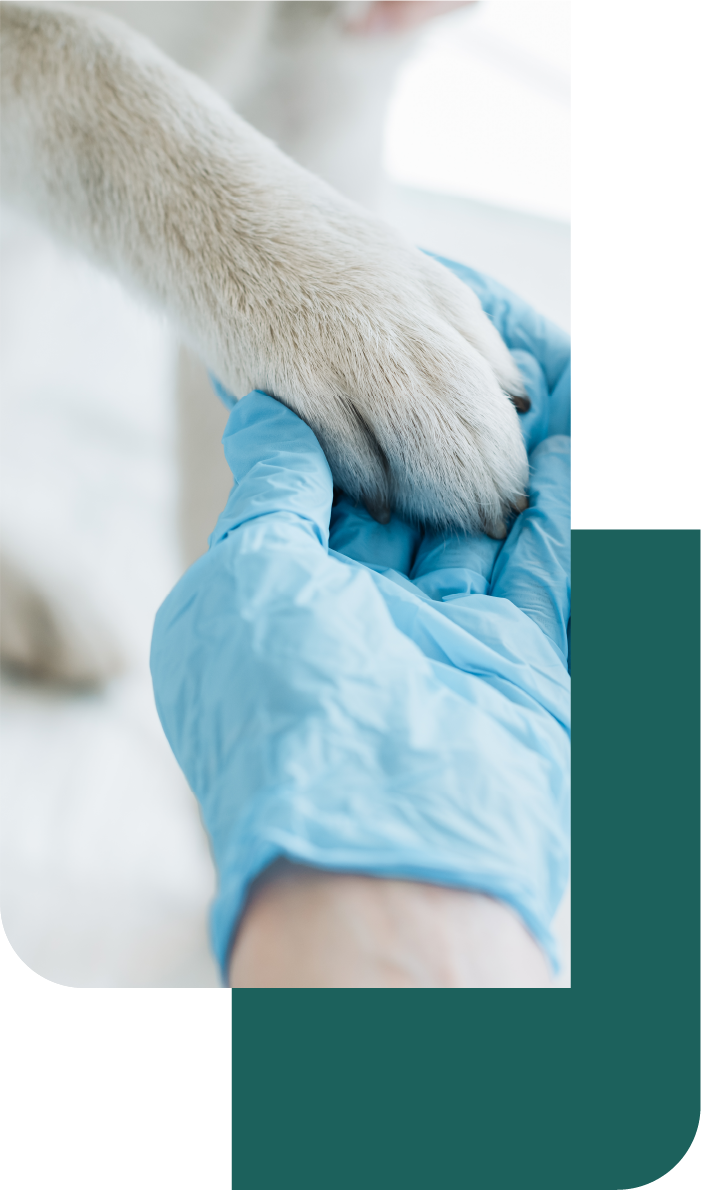 Our Catalogues
Click to view or download
---