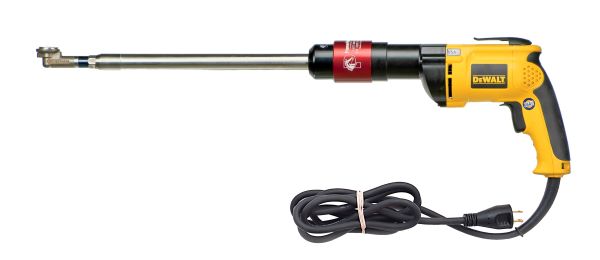 Login for Pricing
PowerFloat Plug-in Basic Kit #1
The PowerFloat Plug-In Basic Kit #1 includes a 120V AC variable speed motor drill. The drill is equipped with a quick connect system and the Guarded Right-Angle attachment with a diamond grinding wheel which can be rotated up and down for floating the upper and lower dental arcades.
Includes a standard accessories package.
These kits are designed for veterinarians that require dependable performance today, with the flexibility to add specialized attachments later, as needed. Float dental procedures with ease and unparalleled precision.
Check out our Blog, PowerFloat – equine dentistry product
Login