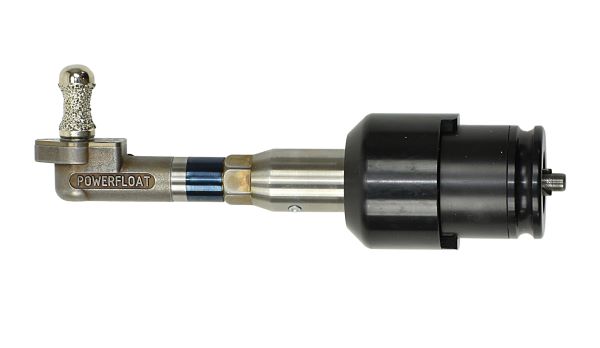 Login for Pricing
PowerFloat Short Un-Guarded Right Angle Attachment
The PowerFloat Short Un-Guarded Right Angle attachment is a short version of the Un-Guarded Right Angle which allows the use of an apple core burr.
This attachment is designed for contouring the front teeth (bit seats). Supplied with a small apple core burr.
These kits are designed for veterinarians that require dependable performance today, with the flexibility to add specialized attachments later, as needed. Float dental procedures with ease and unparalleled precision.
Check out our Blog, PowerFloat – equine dentistry product
Login