Sale!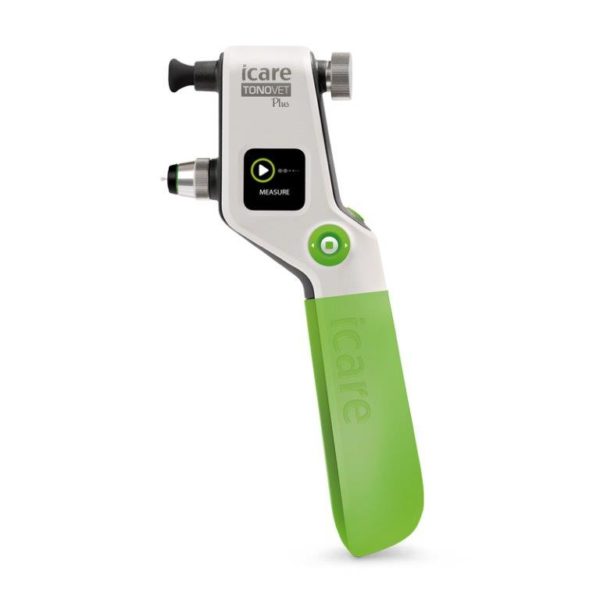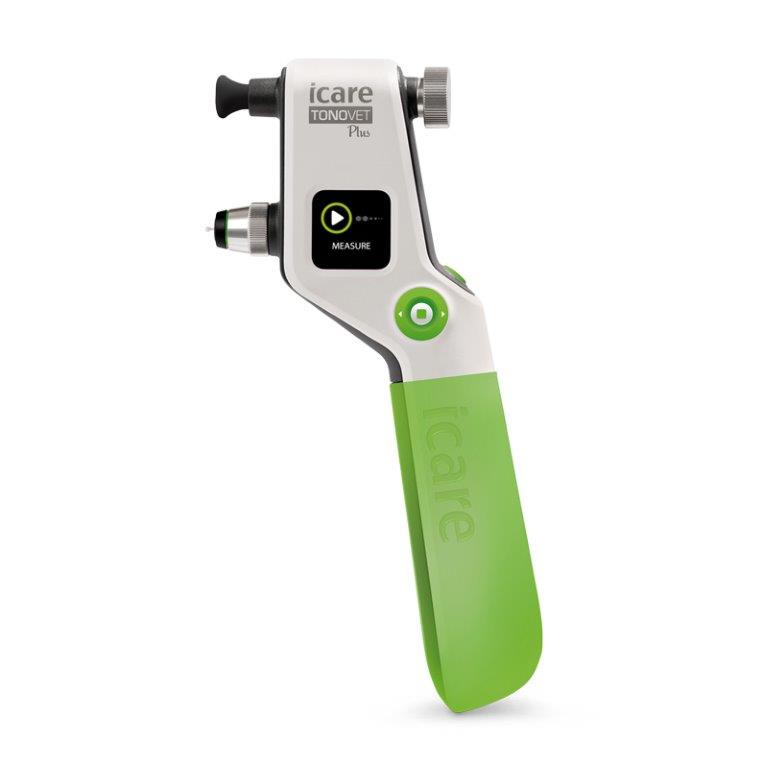 Login for Pricing
Icare® TONOVET Plus Tonometer
Promotion! The Tonovet Plus is now on sale until Dec 31, 2023
Icare® TONOVET Plus is the new generation tonometer for quick and easy veterinary IOP measuring. The TONOVET Plus tonometer is used for measuring IOP on animal patients by general veterinary practitioners, veterinary ophthalmologists and other veterinary medical personnel providing necessary vet treatment and services.
The TONOVET Plus is even easier to use. It features an advanced user interface with a clearer, larger display. Red/ green positioning lights help to find the correct angle and aim to the middle of the cornea. The automatic measuring sequence lets you choose if you want to take single readings or take all 6 measurements with one press of the button. View TONOMETER Product Manuals here.
Features:
Quick, painless and accurate procedure
Easy to use and requires no calibration
Assisting positioning lights
Large and easy to read colour display
Inc. 100 probes
Transport case
Technical Specifications:
Power supply: 4 x AA non-rechargeable batteries, 1.5 V alkaline LR6
Measurement range: 10 – 60 mmHg
Accuracy: ± 2.5 mmHg (10 – 30 mmHg) and ± 10% (> 30 – 60 mmHg)
Repeatability (coefficient of variation): < 8 %
Accuracy of display: 1 mmHg
Display units: millimeter of mercury (mmHg)
This device has BF-type electric shock protection
Dimensions (mm): W 24 – 29 x H 35 – 95 x L 215
Weight: 140 g (without batteries)
Login